Archive for category: Updates
Display Spooky Succulents by your register for grab 'n go fall sales!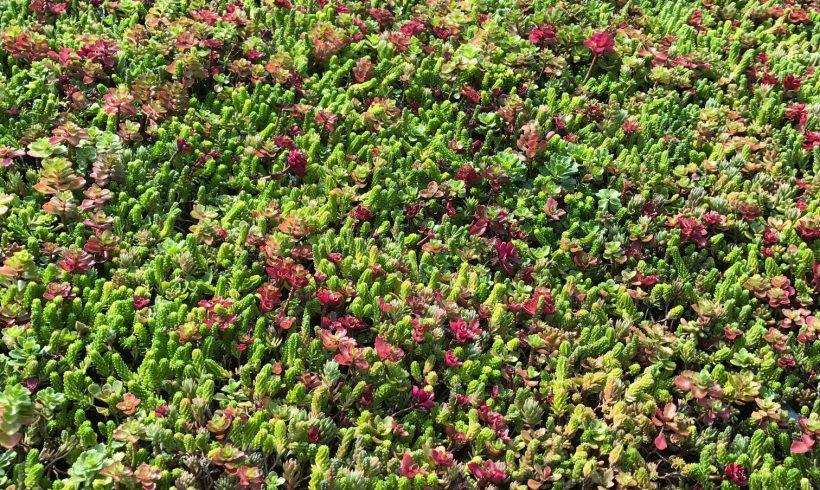 Whether you are planning a roof or a landscape project, fall is a great time to install sedum!  The cooler temps allow for more active...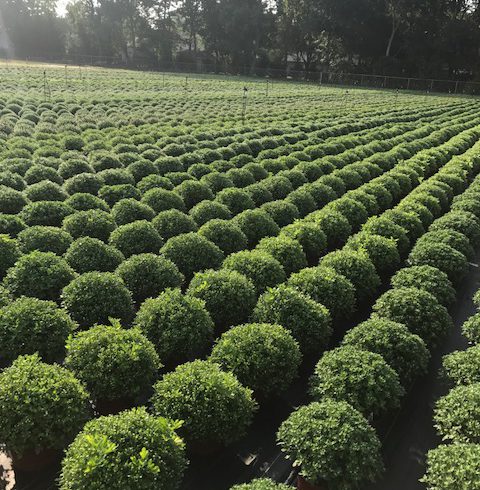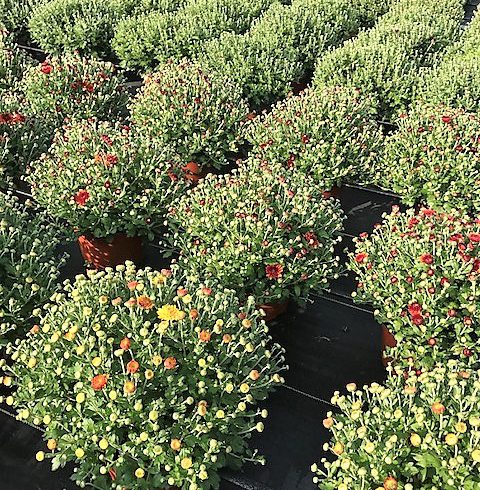 8″ Mums are available through October! Best varieties out of Ball, Gediflora and Syngenta!