Superior quality products
Grown with pride
Covering roofs and landscapes everywhere
We proudly serve the garden center, landscape and green roof trades.
Happy "Mumday"! (aka Monday) 8″ mums looking great! Strong and sturdy to hold-up to whatever weather is headed our way!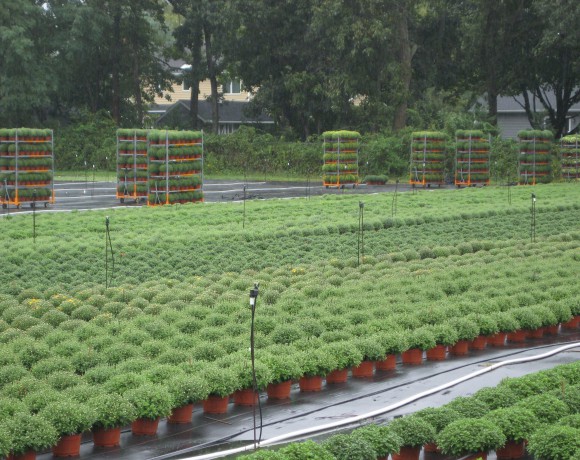 A little rain doesn't stop us! Ship on! Get your 8″ mums today! Best varieties out of Ball, Yoder and...
Call George at 631-878-0115 or email george@kawasakigreenhouses.com for a quote on sedum mats, sedum blankets, and hard goods today!