Superior quality products
Grown with pride
Covering roofs and landscapes everywhere
We proudly serve the garden center, landscape and green roof trades.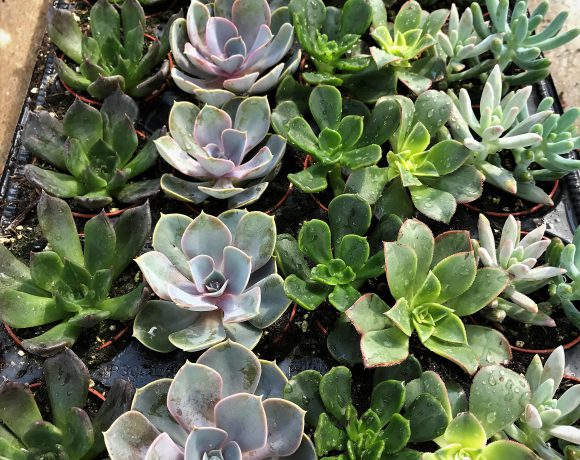 Display Spooky Succulents by your register for grab 'n go fall sales!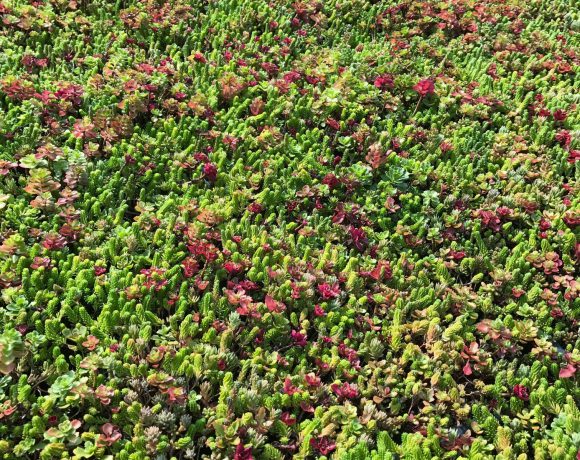 Whether you are planning a roof or a landscape project, fall is a great time to install sedum!  The cooler...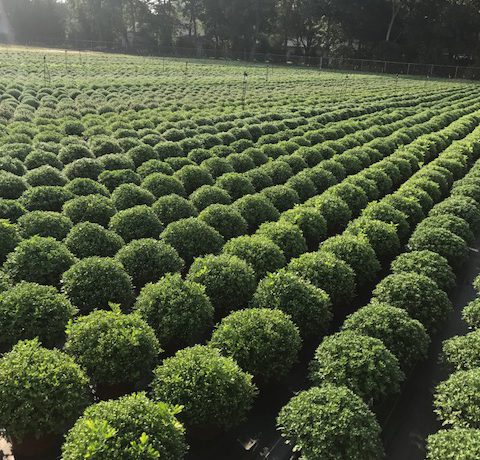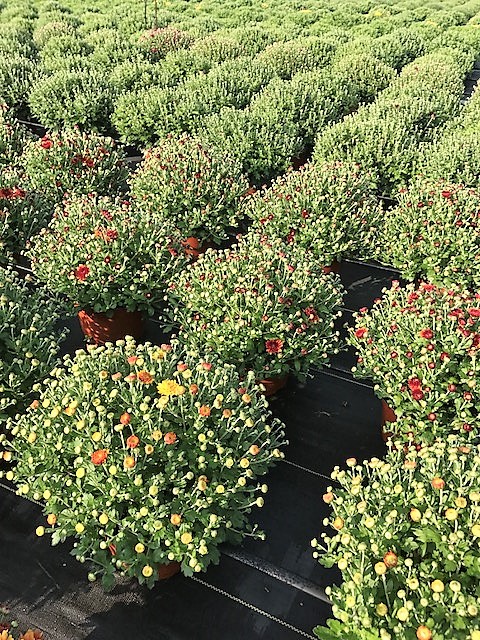 8″ Mums are available through October! Best varieties out of Ball, Gediflora and Syngenta!