Superior quality products
Grown with pride
Covering roofs and landscapes everywhere
We proudly serve the garden center, landscape and green roof trades.
New succulent gardens are ready to start off the season! 8″ Arcadia succulent planters, 10″x10″ sedum mats in lime green...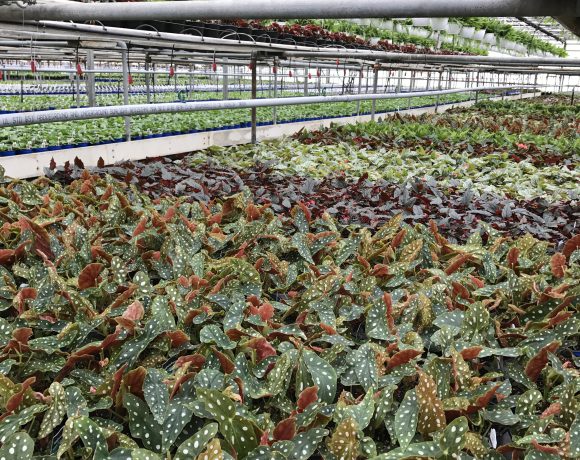 Click on the link below https://www.youtube.com/watch?v=IHFFmbc1U18 to view a preseason look inside the greenhouses! We sure have been busy!